Hi All,
Just bought a 924s and likely to have a few questions.
I've had a couple of Boxsters and a 944 in the past and bought the 924 as I wanted something a bit more 'retro', and not anything too modern.
Its a pretty straight 924S in what I'm told is 'smoke silver' - The reg. number is F462UPC.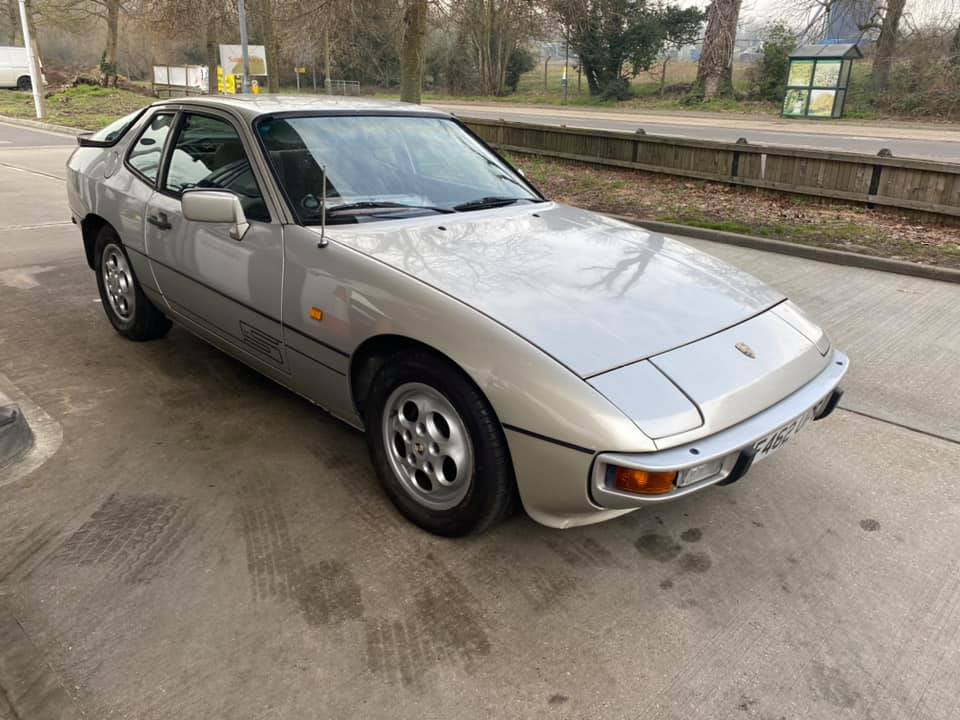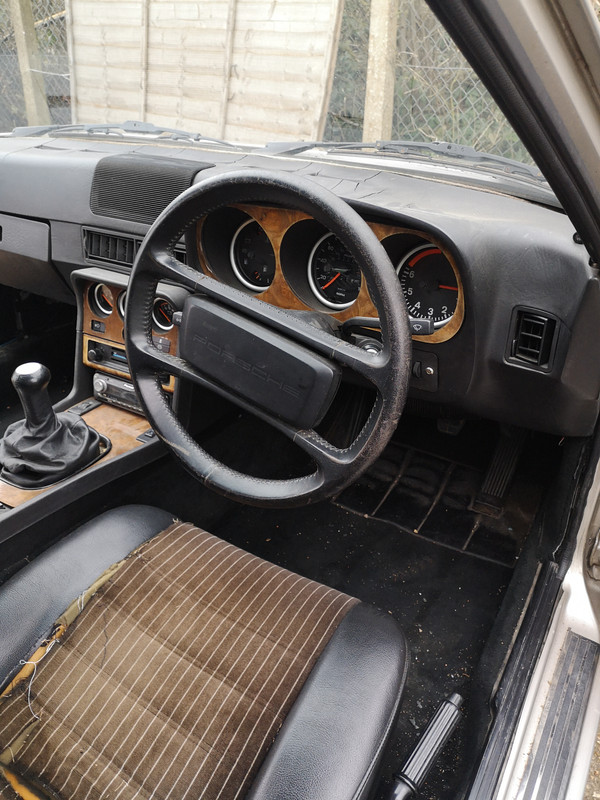 Most of what it needs seems to be cosmetic. The dash top is sun damaged and cracked and the stitching where the fabric meets the leather on the seats has come adrift in quite a few places.
I'm looking for suppliers for the seat fabric and recommendations for upholsterers in the Surrey / Sussex / Hampshire area.
The car has a 924 Owners Club sticker in it (which led me here). Did it belong to a member? Anyone recognise it?