I bought this back in January, spend quite a bit of time tidying this up and getting the engine up and running.
I've fitted
New cam belt
New boot lock seal
I've got new spark plugs, oil and oil filter which will go with the car, thermostat
Also a new replacement rear drum backing plate
And some new anti roll bar bushes
I bought a new water pump but I think it was just an air lock as the water pump is fine so the new one will go with the car
The car itself is Pasadena yellow, so you would defiantly stand out compared to all the usual colours.
I've done a diy refurbishment on the wheels, re stone chipped the sills so they look good in fresh black
A previous owner has done some wiring modifications which ideally needs putting back to standard
The engine starts and runs, the car will move under its own power, mileage on the clocks is around 65000 but I don't know if that's correct
The interior is in reasonable condition along with the bodywork, there's been plenty of paint touch ups etc but looks presentable.
The 5th injector has been bypassed so it's triggered off a button on the dash.
I wanted to finish the little project and get it on the road, but I haven't had time to do anything for the last few weeks and probably won't get much chance for a while so have decided if someone else wants to take it on and finish it to sell it on.
The car is located in Birmingham near junction 3 of the m42
The number plate is valued at £250 so when it's MOT'd this can be removed and sold.
Looking for £1600 Ono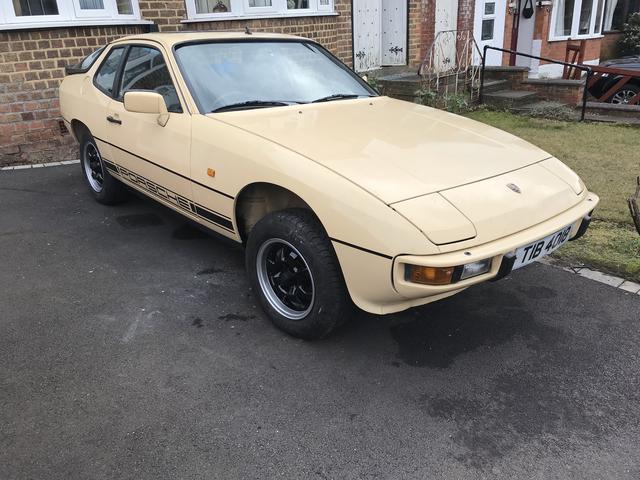 I will get better photos on the weekend.
Thanks Paul.